Fintech

Insurtech

Regtech

AI

Proptech

Crytpo

Cybersecurity

Blockchain
Fintech House has already become the home of some of the top startups in the world.
A one-stop shop for fintech.
10 floors and 2400 square meters of coworking born from a dynamic collaboration between Portugal Fintech and SITIO to foster innovation by connecting startups to capital, talent, industry leaders, and much more.
The Knowledge Center is a hub of information and resources that can be accessed to gain fresh fintech insights.
The Future of Proptech With Gonçalo Abreu, AI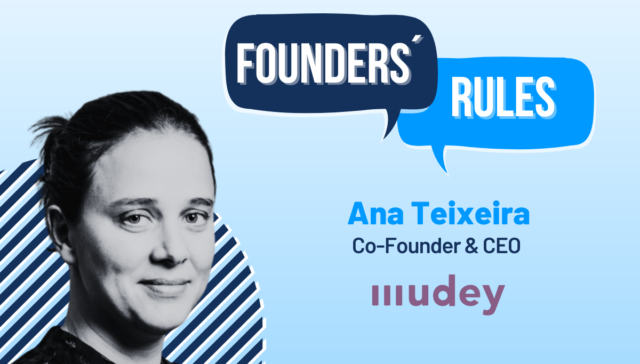 The need for simplifying insurance, gender diversity in companies and much more with... Ana…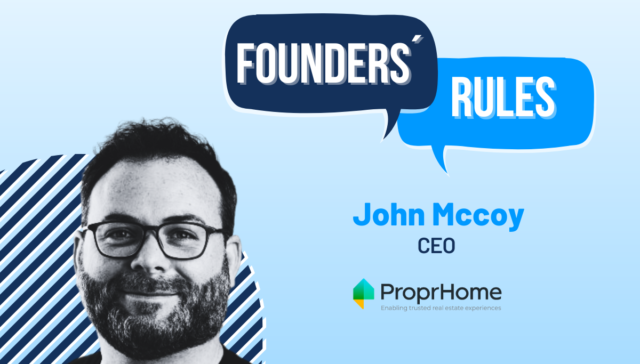 Improving transparency and efficiency in real estate interactions and transactions and much more with…
Check ouR Knowledge Center
Our main partners represent the best of class in providing a strong support system to our community, by working closely to the startups through an open and clear dialogue. With top companies like BPI, Fidelidade, INCM, KPMG, Morais Leitão and VISA, fintechs have all the support needed in 6 main verticals: banking, insurance, identity, consultancy, legal and payments
Get in touch with us today to learn more about how we can help you with your needs.